Christina Primiano, Owner, Licensed Massage Therapist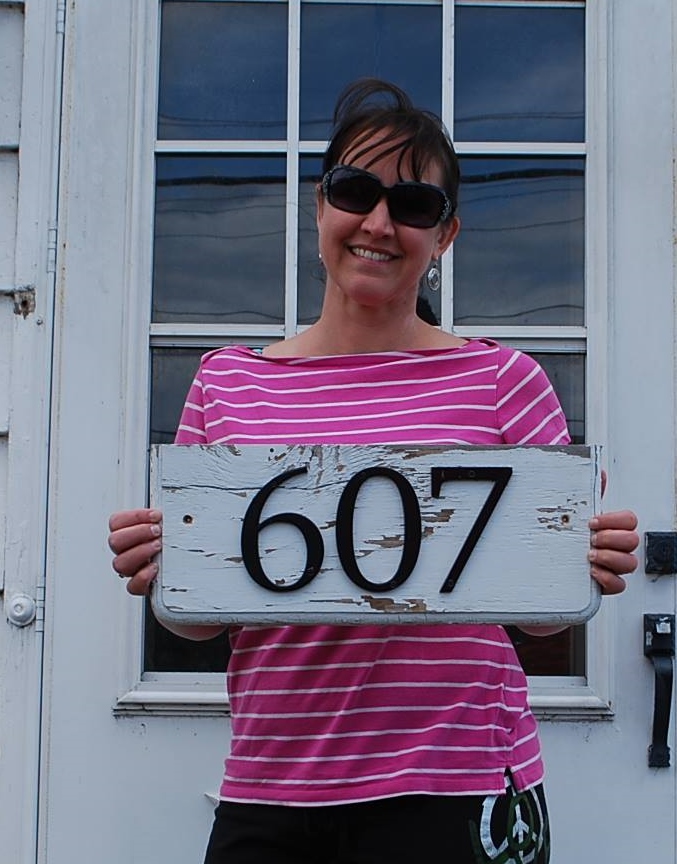 Christina Primiano is the owner of Elan Massage. I graduated from the Onondaga School of Therapeutic Massage in 2003 and have been licensed in NY since 2004. I specialize in Swedish, Deep Tissue, Sports, and Prenatal Massage. My passion for helping people has brought me to this career in massage therapy. I have owned this business for 14 years and have FINALLY purchased my own location to make it everything I have dreamed!
Dawn Armstrong, Licensed Massage Therapist
SO very happy to announce the return of Dawn Armstrong (a.k.a Dawn Snyder from the old days). She started with us at Elan over 10 years ago, moved to LA, and her family has returned home. She is an excellent Massage Therapist graduating from the Center for Natural Wellness. She is skilled in Swedish, Deep Tissue, Sports, Hot Stone, & Prenatal Massage.
Shannon Luft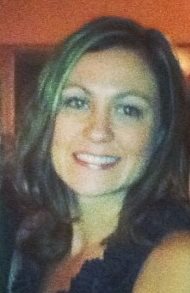 I am so excited to introduce our newest Licensed Massage Therapist, Shannon Luft! She is a graduate of The Center For Natural Wellness. She has been licensed for over a year now, but she has had training from me for the past 13 years, being that she is my sister! She has recently opened her own business in Hudson NY, where she lives.
322 Fairview Ave
Hudson , NY 12534
(518) 915-3517
She is skilled in Swedish, Sports, Hot Stone and Deep Tissue Massage and Cupping!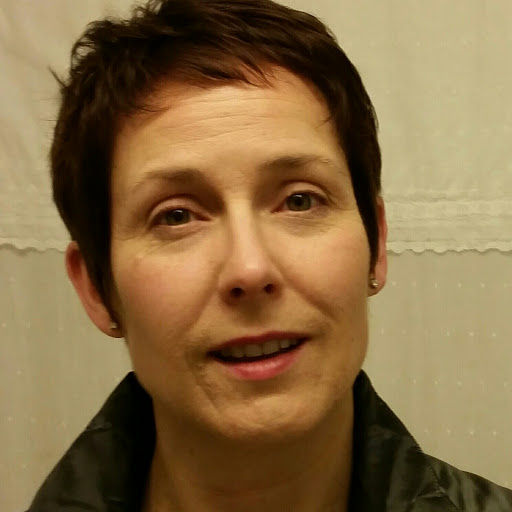 Laura Hannet BA MA LMT graduated from the Onondaga School of Therapeutic Massage in 2003. She continues her association with the school as a teacher of Anatomy and Physiology and Pathology. Her forte is massage for relaxation and relief from myofascial pain. Laura is especially interested in the body's ability to heal itself, and the role of massage in that process. Laura and I graduated together and I am so happy to have her on our team!
Brittney Marsh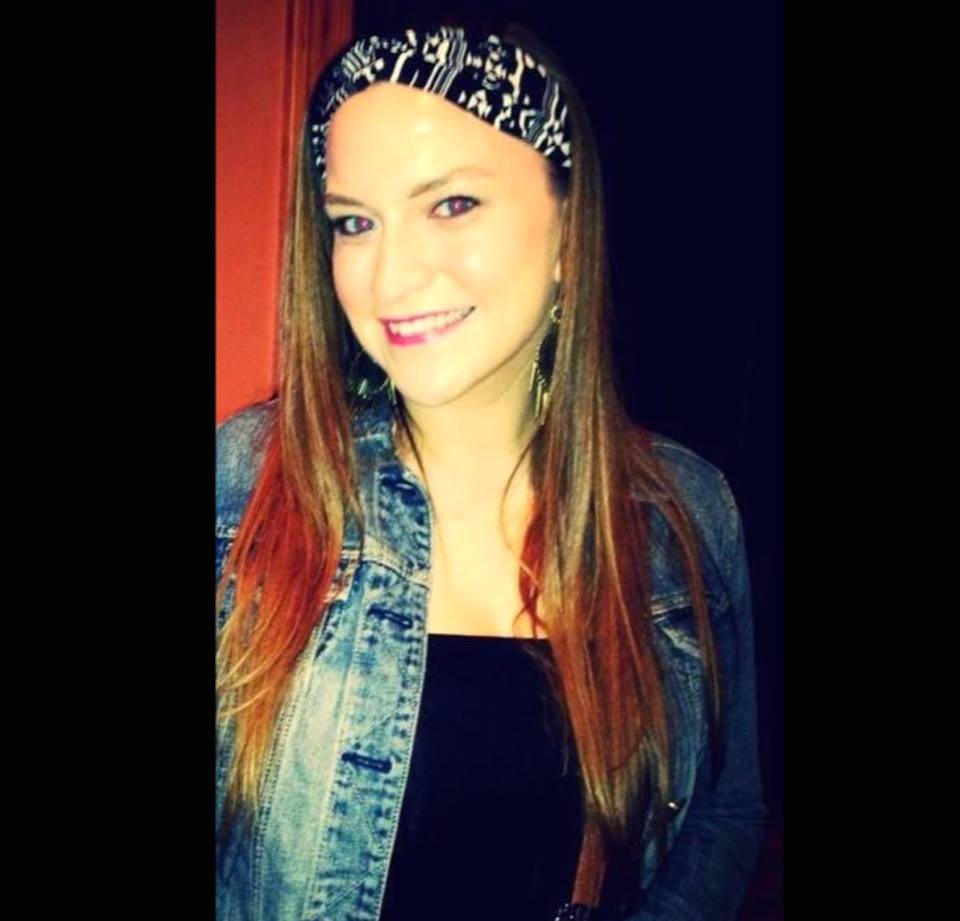 Brittney is a licensed esthetician. She graduated from the Aesthetic Science Institute in July 2012. She has a passion for skin care and helping people reach the goals they have for their skin. She believes every person deserves the most beautiful skin possible! Brittney currently performs various types of facials including basic, enzyme peels, and chemical peels, as well as waxing, and is currently enrolled in massage school. She is very excited to be a part of the team at Elan Therapeutic Massage and Spa and is looking forward to things to come!